Gerry Helps You When You Really Need It
Gerry is a mortgage professional who specializes in sub-prime lending. His focus is on people who have less-than-stellar credit, and currently find themselves in situations of financial turmoil. Clients find him results-driven, constantly searching for the best, most cost-effective solution to financial need. Whether to consolidate debts, stop home foreclosure, obtain emergency funds, pay property or income taxes, or lift a lien – Gerry will recommend a direct course of action to bring order to your current financial calamity.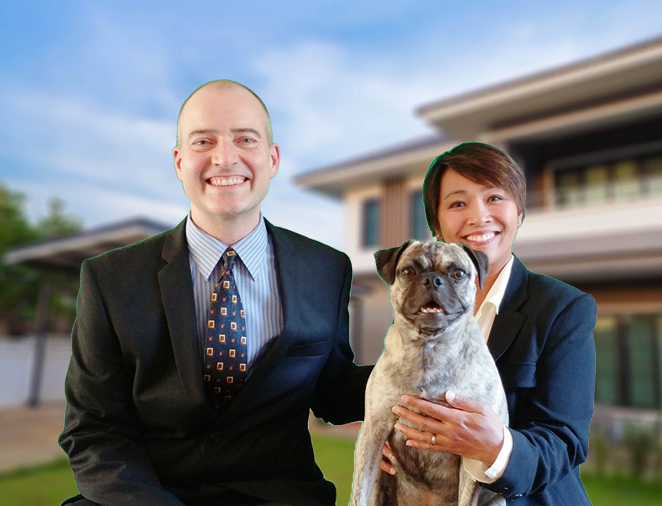 Gerry Understands What You're Going Through
Born into a Dutch immigrant farming family near Listowel Ontario, Gerry grew up poor. He is intimately familiar with financial hardship, and the stresses of overwhelming financial obligations.
Gerry worked his way through eight years of university – graduating from the University of Waterloo with a Bachelor of Science degree, the Ivey School of Business with an MBA, and the University of Western Ontario with a Bachelor of Laws degree. While at Western's Faculty of Law, he was awarded the Fasken, Campbell, Godfrey Award in Administrative Law.
In his spare time, Gerry enjoys renovating his Mississauga home, perusing the business and financial press, and spending time with his family. He is an avid home media enthusiast, gardener, and weekend chef. You can read more about his mortgage adventures in the transactions section of this website.